2021 is passing so quickly, 6 monthly already gone? However, we are still improving our system and finished the integration with partners!
Feature Updates
We added a new feature in the Kiwi Sizing table for displaying and selecting country sizes. The country sizes will default to the country based on the viewer's location. And customers can click on the button in the table header to see other countries.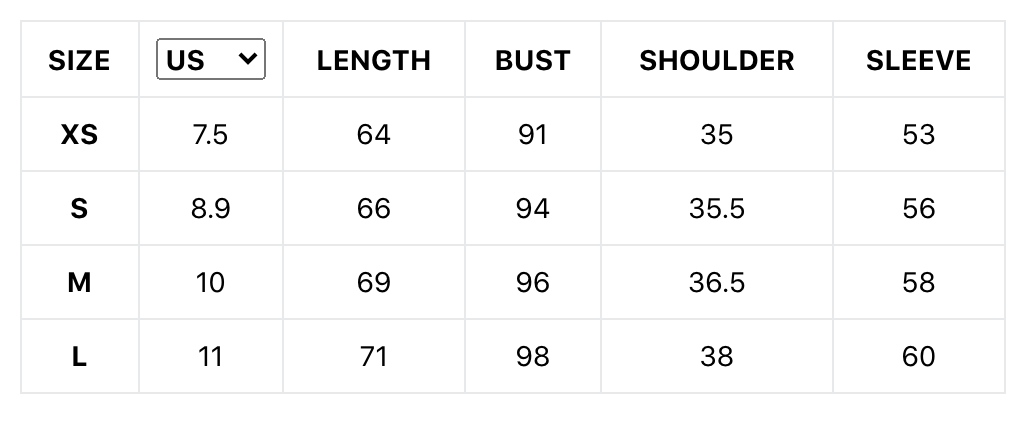 Adding countries to your size table is very simple - you can add new countries in the table editor and control where it is displayed on the table.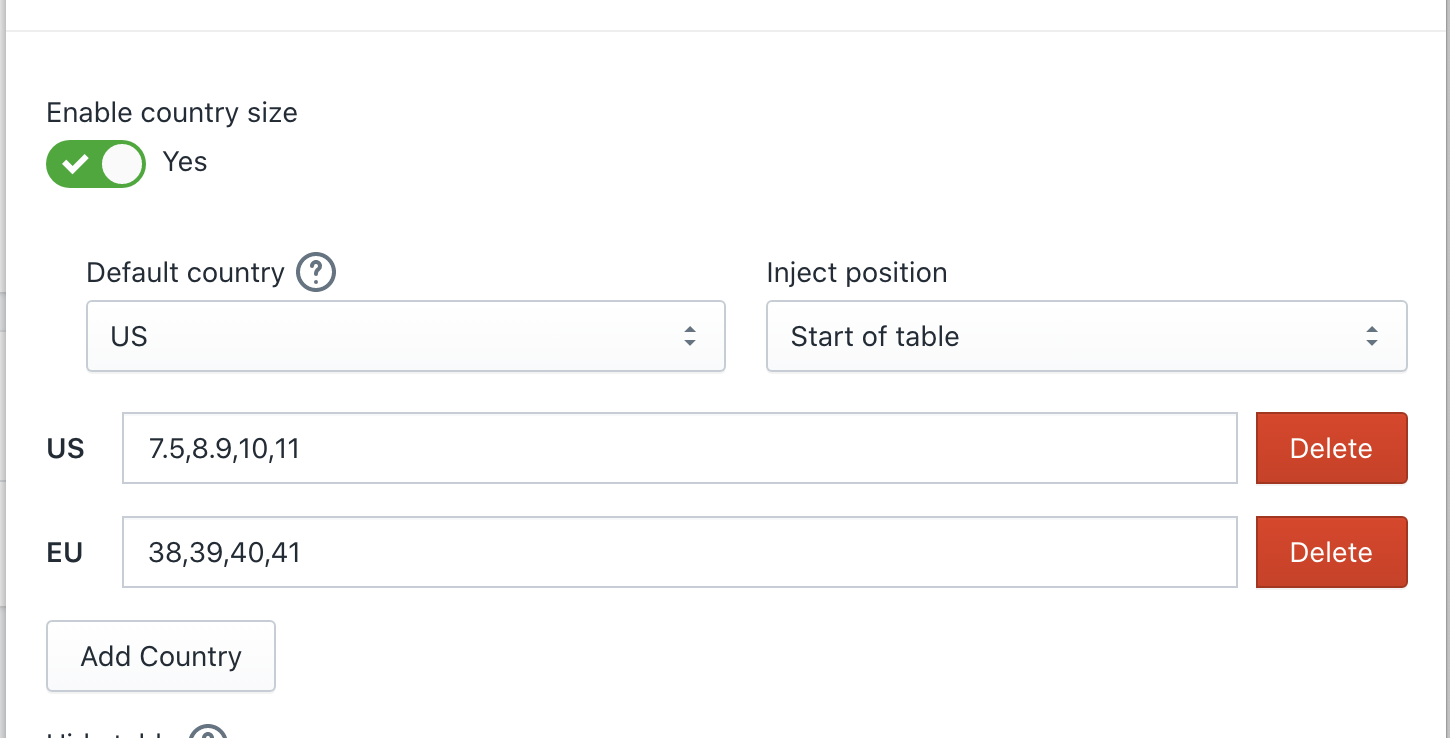 New integration: PageFly, JCURVE and HulkApps
No extra coding or effort needed
On the Product page, the Kiwi Size Chart & Recommender element will depend on the chosen products you select in your Page Settings modal. You can place it everywhere you like.
For the other pages, the Kiwi Size Chart & Recommender element must stay inside the Product Details element.
PageFly integration help guide: LINK
Launch Mobile apps in 1 week!
Do you know 70% of orders come from a mobile device? After the integration, you can easy to prepare for Mobile Commerce, and add size charts to minimize returns due to size mismatches and boost sales and conversion rates!
No coding required
Give your customers the best mobile shopping experience with the best Shopify mobile app builder and sizing tool.
Check out more: LINK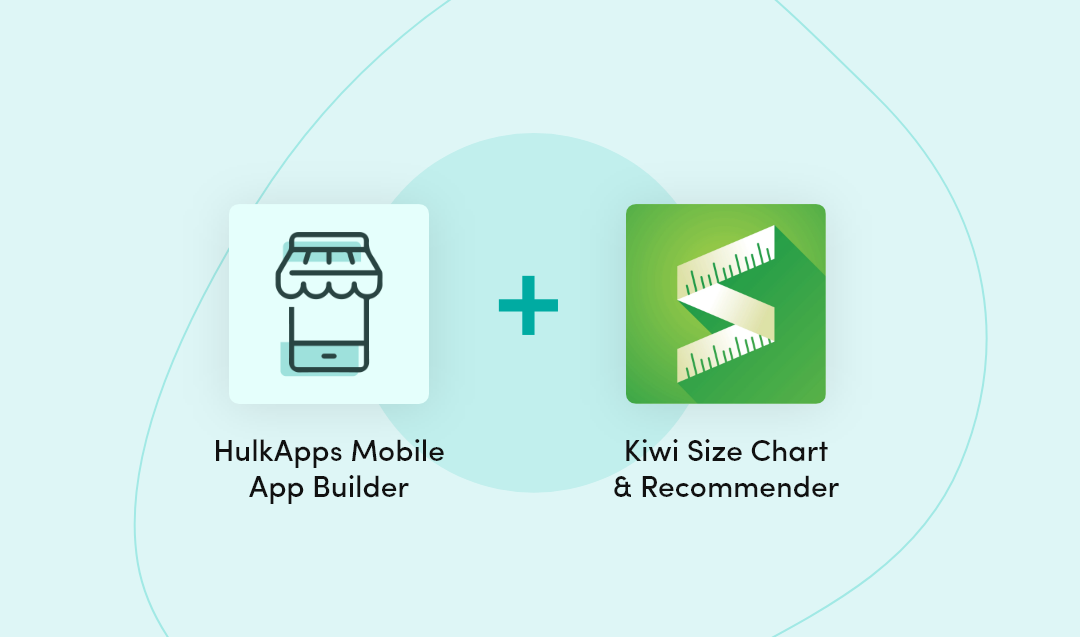 Convert your Shopify store to a Mobile App
HulkApps Mobile App Builder offers a robust solution for creating an iOS+ Android Mobile app with options to offer subscriptions. Without any code or design skills, you can have a mobile app for your store within minutes and instantly see your idea come to life.
You don't need coding skills. Or A big budget.
To improve your customer experience, Kiwi Size Chart & Recommender comes in and helps you share a more accurate insight into the sizing of your clothes.
Check out more: LINK
---
To reduce the return rate after a successful sale, we also recommend that you can create a size chart with unit conversion to make your customers pick the unit they are most comfortable to think in to make a purchase decision.
Or use Kiwi Sizing AI Size Recommender as a size chart tool. It will recommend the most suitable size of products for customers to reduce return rate, help you decrease the cost of the return, and to create a positive cycle of your e-commerce business.