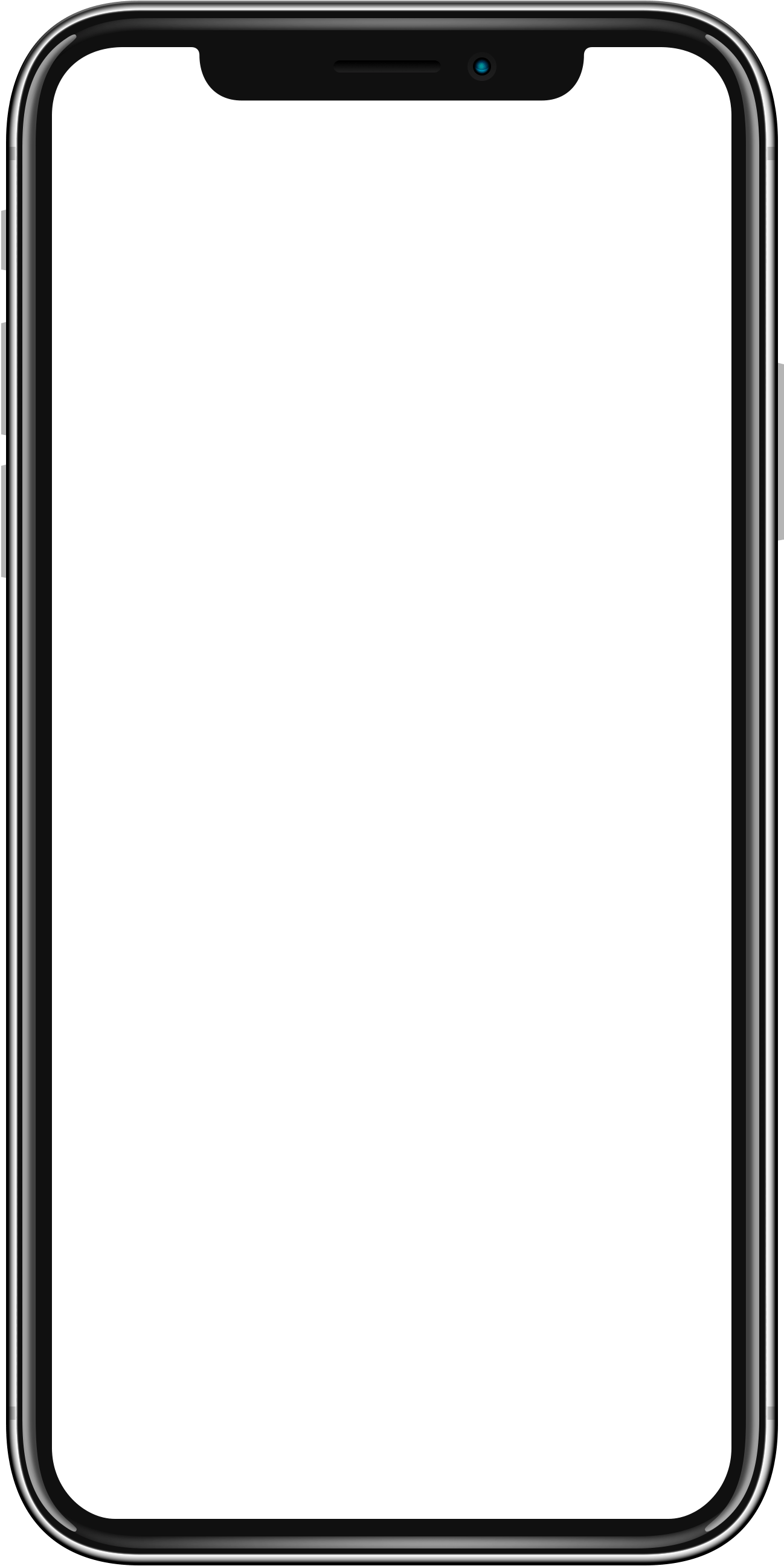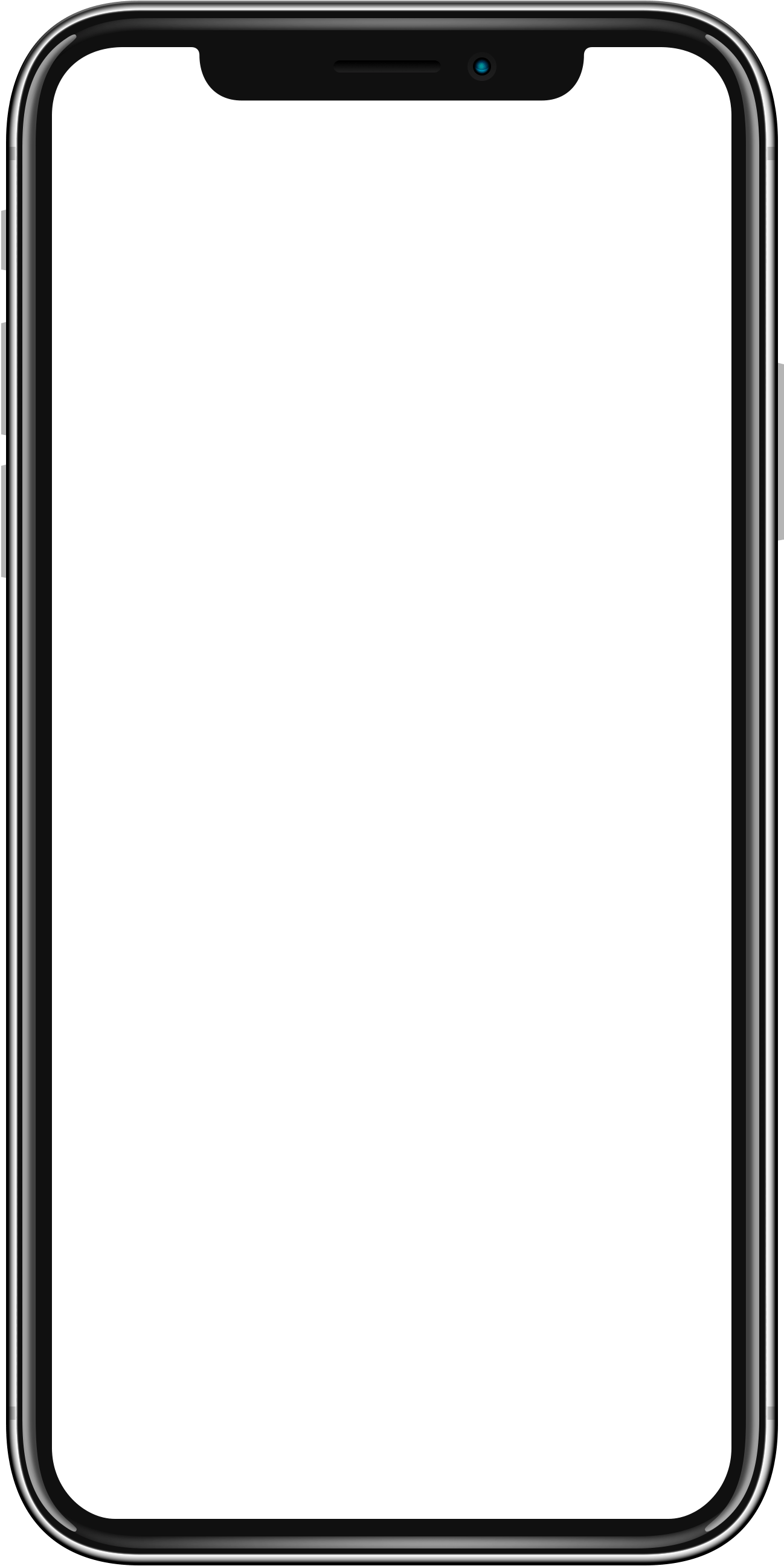 Professional
Size Charts
Easy to create customized size charts for any type of products on popular e-commerce platforms, such as, Shopify, WooCommerce, BigCommerce and more.
Tutorial: create a size chart
While size recommendation services is the future of online shopping, reliable and easy to understand size charts is still an irreplaceable part of any good e-commerce website.

Many customers still rely on this when they shop online.
Size chart showcases
See how our customers are using Kiwi size charts
Automatic unit conversion
---
One click to switch different unit system
Showing the size chart in both metrics and imperial unit systems. Make your clients easy to find the correct size by following the unit system they are most familiar with
Set up different units in the same size table
It is possible to add multiple different units in the same table. No worry about if the products with complex size.
Three ways to display the size chart with unit conversion
Choose the best way to display size chart, such as, conversion button, inline text and inline cell mode.
Flexible Layouts
Create any content type of your choice to give your customers all the information necessary about sizing
Size Table
Cross Size Table
Text
Image
Divider
Video
Image with Captions
Image Group
International Size Charts
Tabs
Code
Recommender
Size Chart Templates
If you have over 100 t-shirts size charts and want to keep them consistent, use size chart templates.
---
Keep size charts consistent
Create generic layout template and apply to different sizing charts with different table measurements. This makes it easy to keep everything consistent.
Update one template, apply to all
Instead of changing every size chart, updating the template will reflect change to all sizes using it.
Dynamic Size Chart
Flexible ways to match size charts to products. Useful for multi-brand shops with thousands of SKUs.
---
Different matching rules
Match products by different rules, like product ID, brand, sku, category, and tags.
Match by ANY or ALL conditions
Match with products that meets one of the conditions or products meeting all the conditions.
How to make a size chart?
Make a size chart in 3 simple ways. Create awesome size charts for your fashion online store on Shopify, WooCommerce, BigCommerce, and other e-commerce platforms.

Step 1

Step 2
Choose a size chart template and edit the details
Step 3
Set up product matching conditions and publish